Key fob covers prevent damage from drops and keeps your fob looking new. Simply slide the cover over your car key fob (remote). These are custom molded to ensure a precise fit. You will retain full access to all buttons to lock & unlock your vehicle.
Benefits
✔️ Add style and extra grip
✔️ Multiple colors available to easily tell your keys apart
✔️ Protects your key fob from damage
✔️ Buttons and sensors remain fully functional


Read More: How To Protect Your Expensive Car Key Fob Remote
Where to Get Key Fob Covers
You can get protective key fob covers (AKA case, skin, jacket, glove, holder etc.) in two main places.

Online

Local dealership
Click, add to cart, presto! You'll have the widest variety of styles and options online.
Choose from silicone, carbon fiber, leather or chrome key covers. Watch your keys come to life, with over 10 different colors available from your favorite brands.
If you need help, 
please 
send us an email
.
Your Local Car Dealer
If you are looking for a local option, go to the Parts Store (Department) at your local dealership. Show the Parts Counter-person your fob and they'll let you know what's available. Key covers are normally displayed at the counter or wall behind the counter.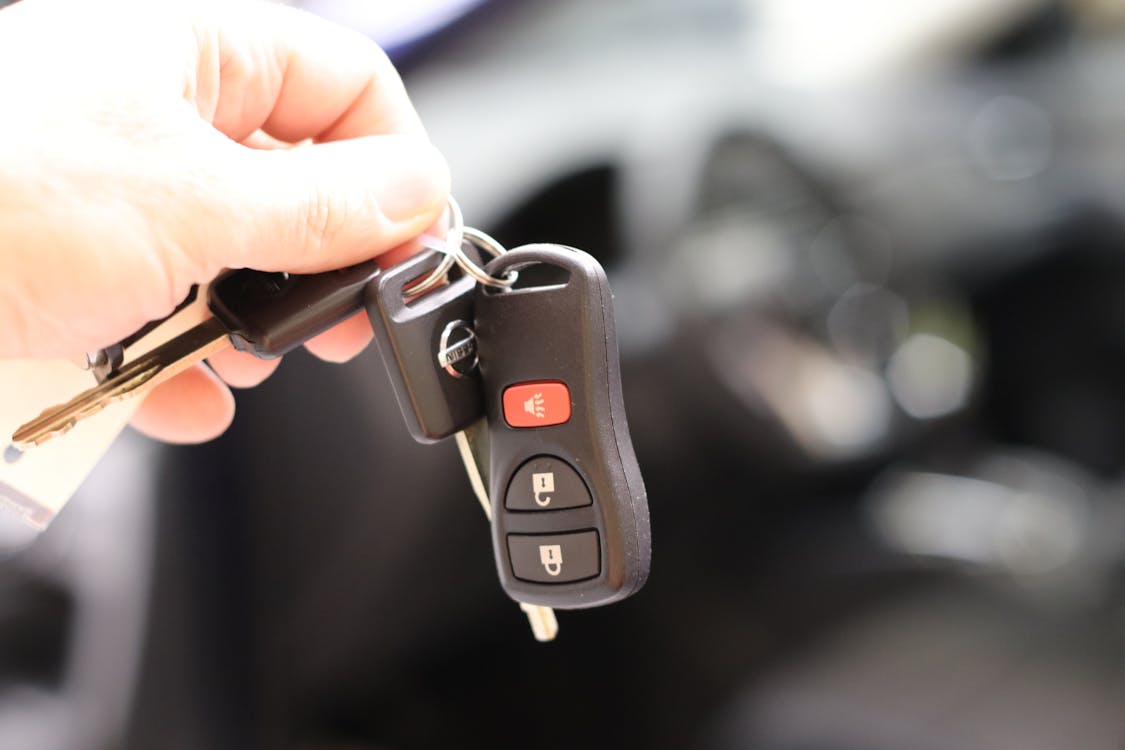 Key covers are an inexpensive way to protect your keys and to keep them looking new
. 
If you have any questions please
send us an email
 or text (301) 893-7737.